Providing a Unique Approach to Financial and Investment Guidance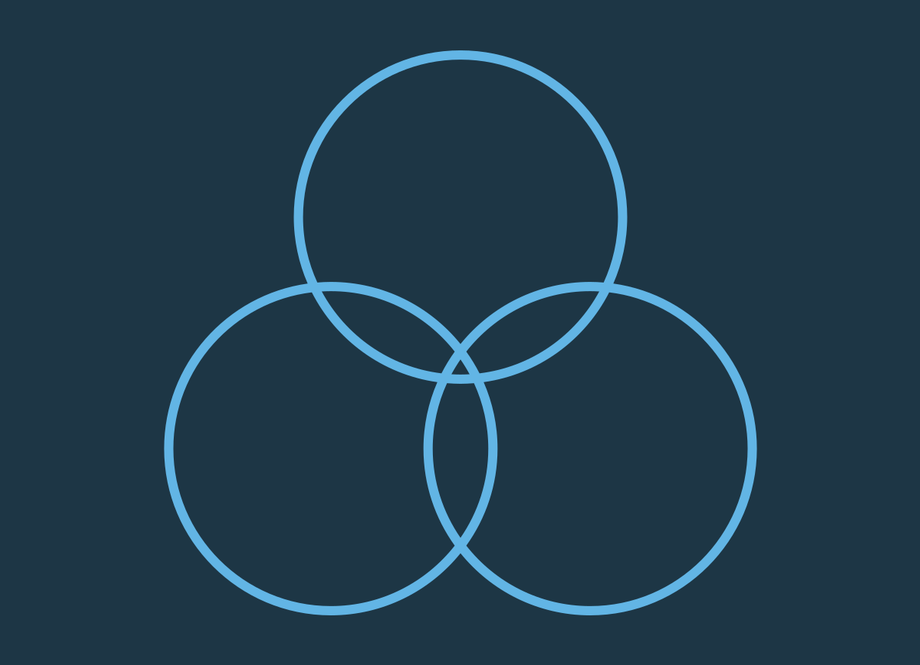 At Collaborative Wealth Strategies we strive to provide an excellent client experience. CWS was started in 2011 on the premise that, like any great team, a financial team needs to work together to be successful. Providing an atmosphere that encourages collaboration between advisors, accountants, and attorneys has helped our clients put together well rounded financial plans encompassing all of their financial lives.
We are proud to work through an independent broker/dealer and registered investment advisor to be able to provide recommendations to best fit your unique situation.
Take a look around. Get to know us a little bit then give us a call to schedule a complimentary initial consultation. We'd love to meet you and see if we would be a good fit for your financial team!